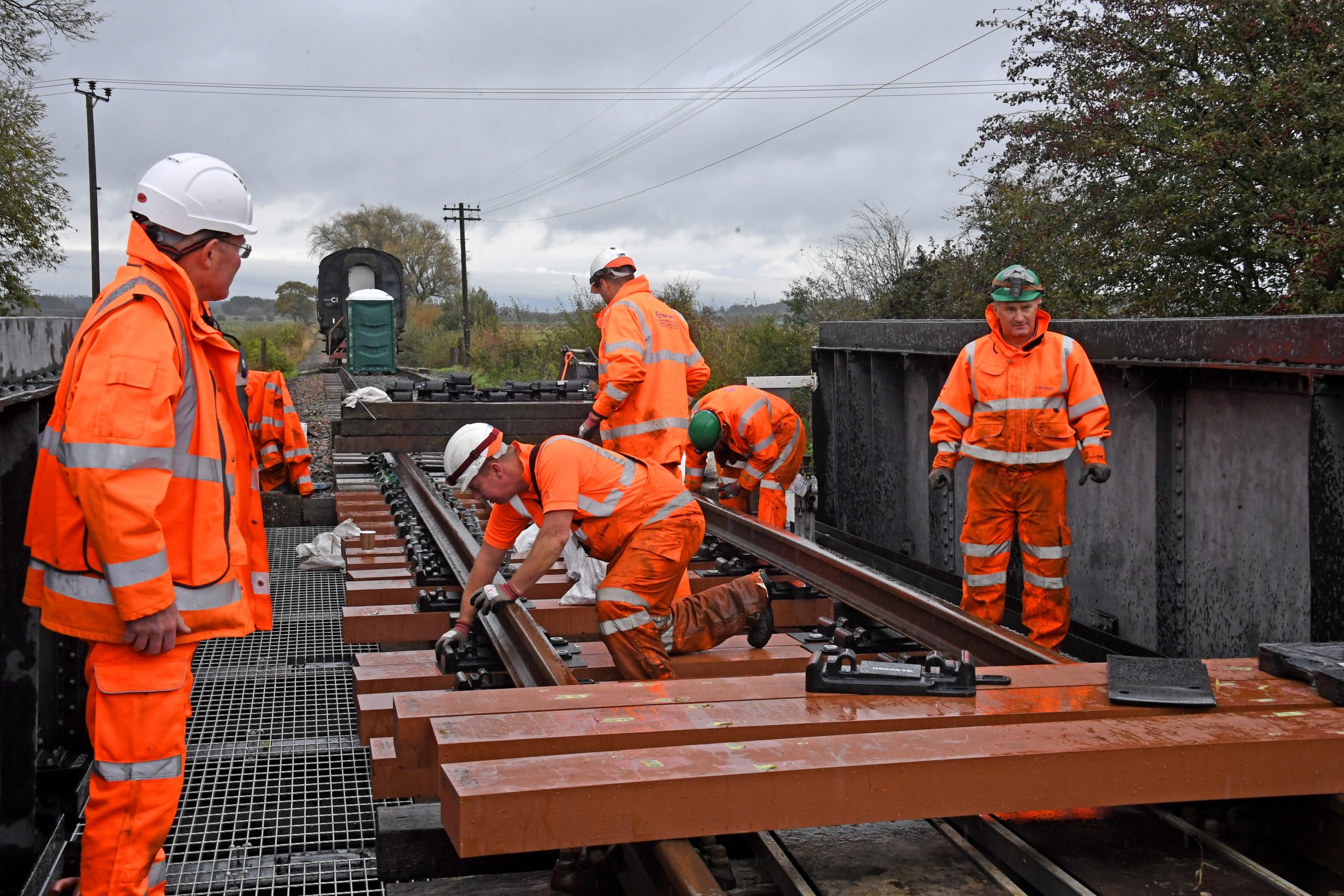 Help us run the Railway and become a part of the K&ESR family!
Almost everyone you see at the Kent & East Sussex Railway is a volunteer and behind the scenes there are many more. The Trustees are all volunteers, as are many of the people who are restoring and maintaining the locomotives, coaches, signalling, track and stations.
Without the commitment of our volunteers we would not exist. Can you help? We would love to welcome you! There are some incredible volunteering opportunities available that will broaden your mind, your circle of friends and teach you new skills too. Studies have shown time & again that volunteering is good for you - it can give you a fantastic sense of pride and achievement.
Whether it is one day a week or one day a year, everybodies contribution is gratefully recieved.
What's in it for me? 
Something for your CV.
Discounted food and drink in our catering department.
Reciprocal travel with other heratige railways.
A sense of belonging to a railway family.
Being a part of keeping local history alive.
Social Events.
Keeps you active!
Volunteering opportunities
Operating Department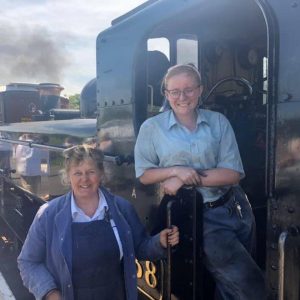 Our operating department keeps the railway running from Drivers to guards, signalmen to crossing keepers. The operating team run a safe and effective railway.
Training: No previous experience required as full training in each role is provided and timings are worked around your life schedule. Each deparment has a hierachy of roles to work your way up. 
Lineside Conservation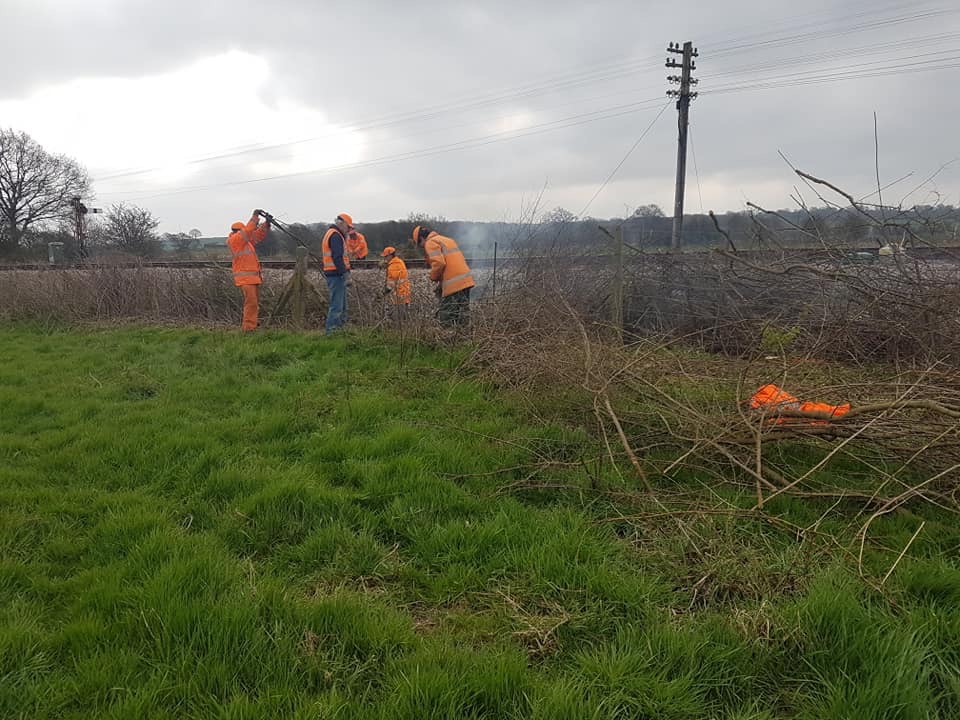 Keep the railway safe and attractive by maintaining the linesides
Locomotive Engineering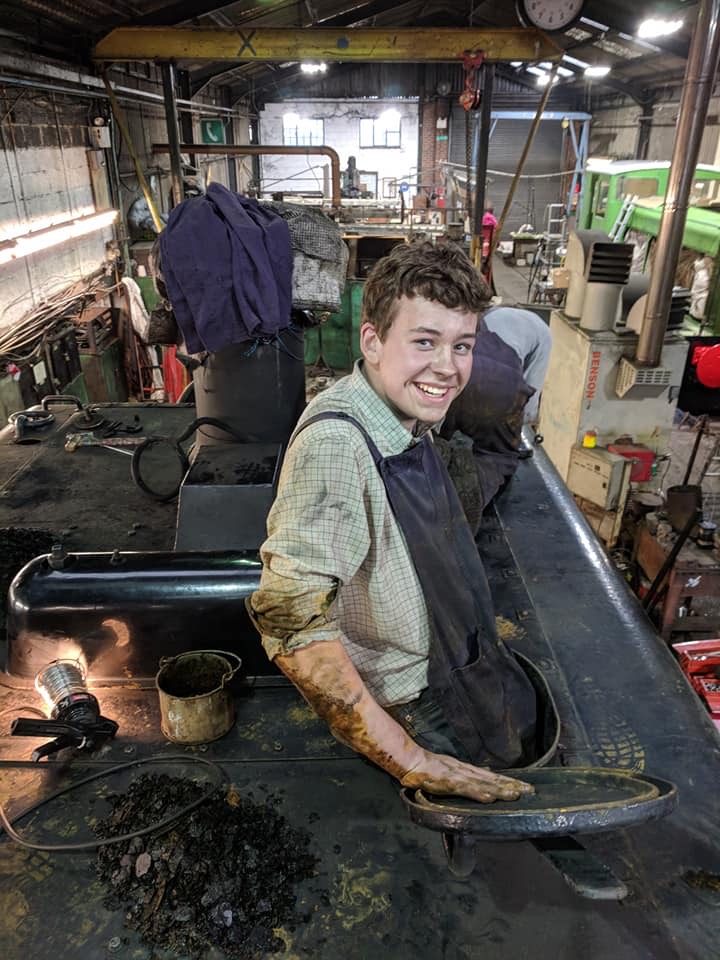 Steam & diesel locomotive restoration and maintenance in our workshops at Rolvenden station
Carriage & Wagon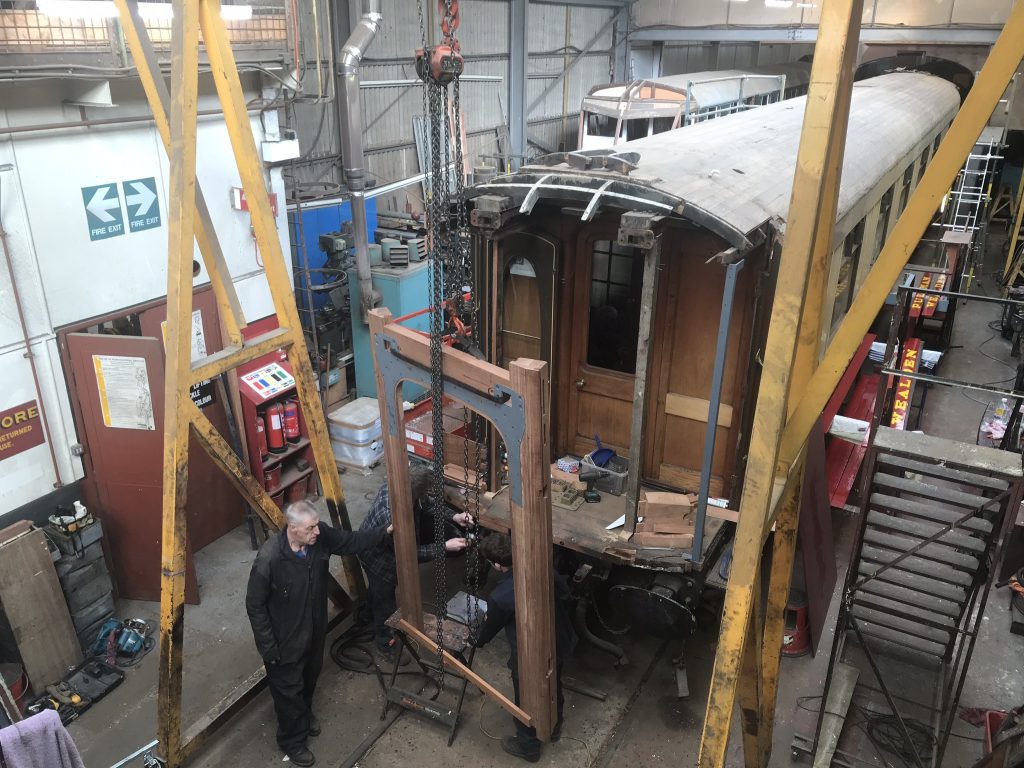 Visitors spend most of their time with us in one of our historic carriages. Our purpose built workshop at Tenterden tackles every aspect of restoration and maintenance of a fleet that ranges in age from the 1870's to the 1960's
Signal & Telecommunications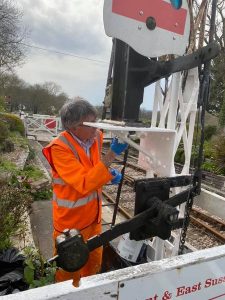 Provide, restore and maintain our signals, IT and internal telephone network - we have one of the longest traditional telegraph pole routes in the UK
Civil Engineering and Permanent Way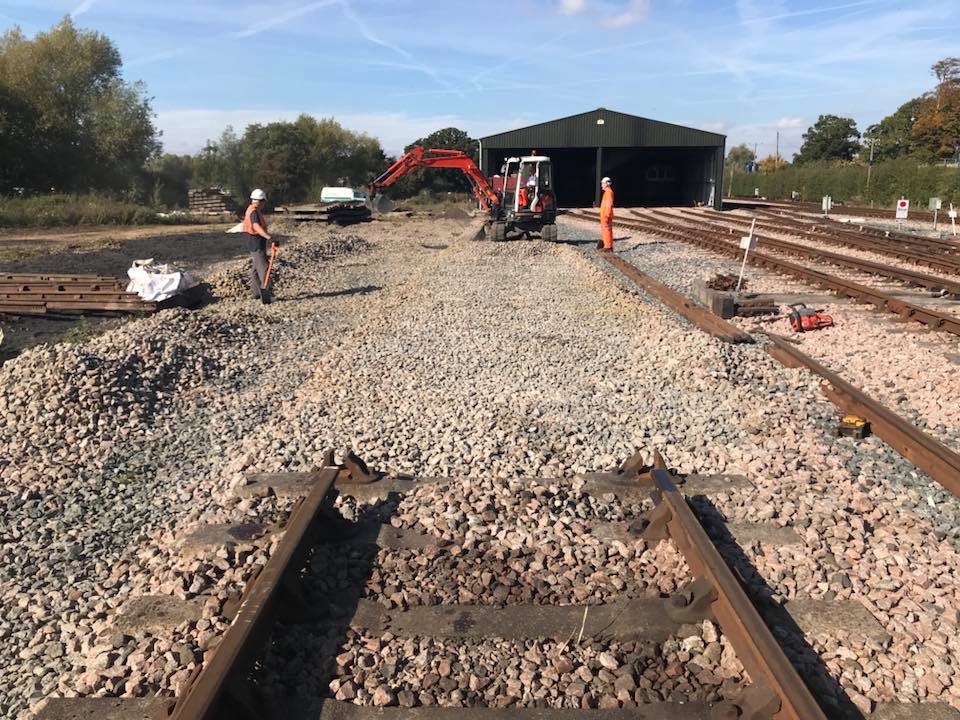 Ensuring our visitors experience a safe and attractive railway by planning, maintaining and developing the railway's infrastructure and trackwork
Catering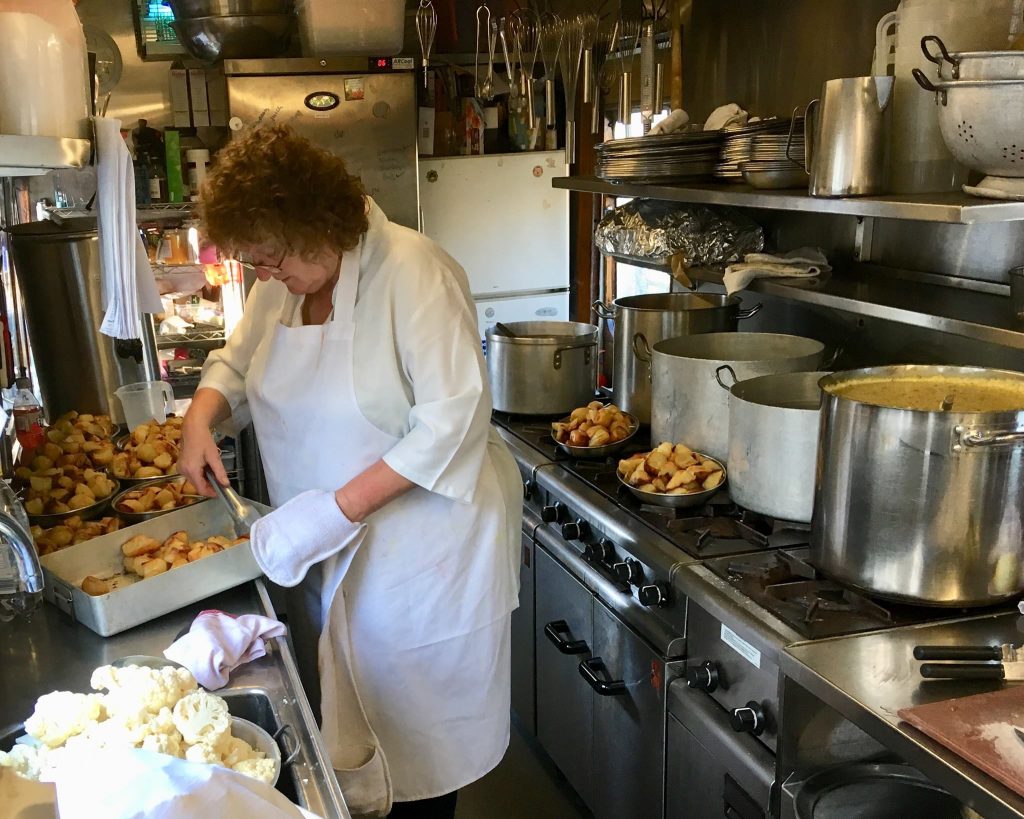 Keep our visitors topped up with those essential elements of railway operation. There are refreshment outlets at Tenterden, Northiam and Bodiam Stations, which all help keep the wheels turning. There's usually also an on-board trolley service for those who cant get enough of riding our trains - for free! The 'Wealden Pullman' dining train offers yet more opportunities to acquire new skills, including traditional silver service
Booking Office, Platform Staff and Travelling Ticket Inspectors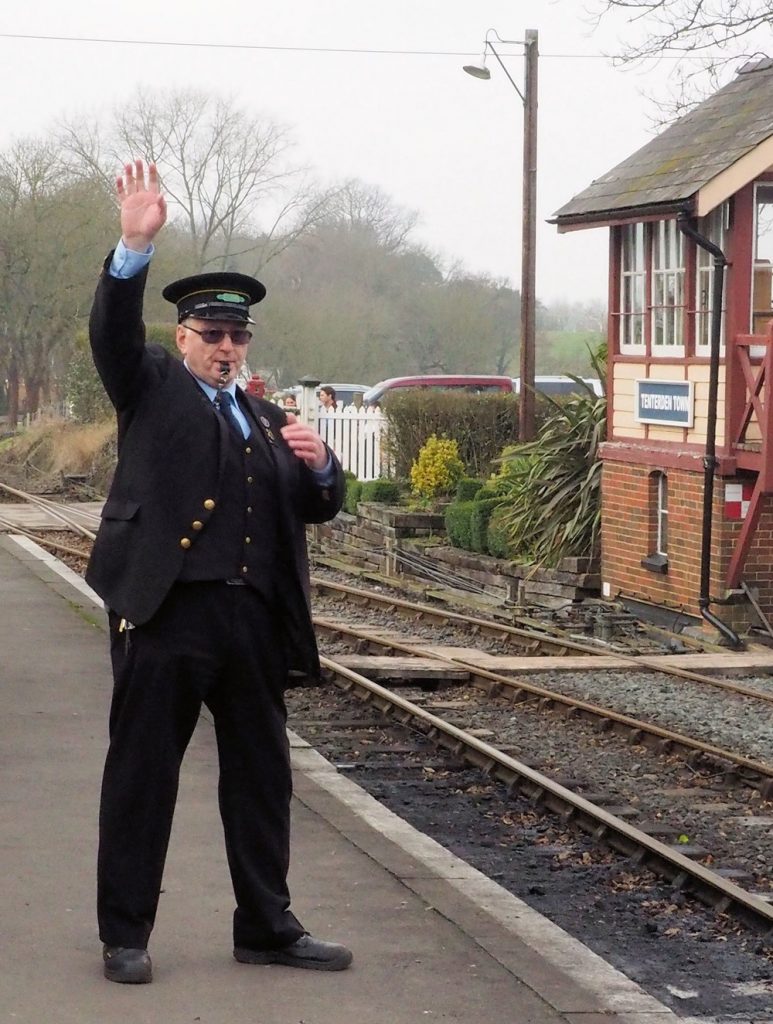 Do you like meeting new people? As you'll often be the first point of contact, the welcome and level of care you provide to our visitors is paramount. You'll need to acquire a good knowledge of the line, as the questions you'll be asked are as varied as the customers we greet. It's not just about selling or checking tickets - it's about sharing your passion & enhancing the customer experience.
Museum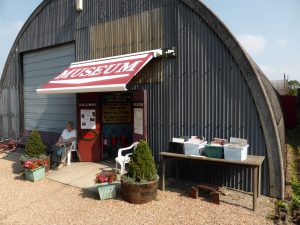 The award winning Colonel Stephens Railway Museum is a fantastic example of what can be achieved in a relatively small space. Many of our museum attendants have previously worked in other roles around the railway, but the common factor amongst us is enjoying meeting people!
Gardening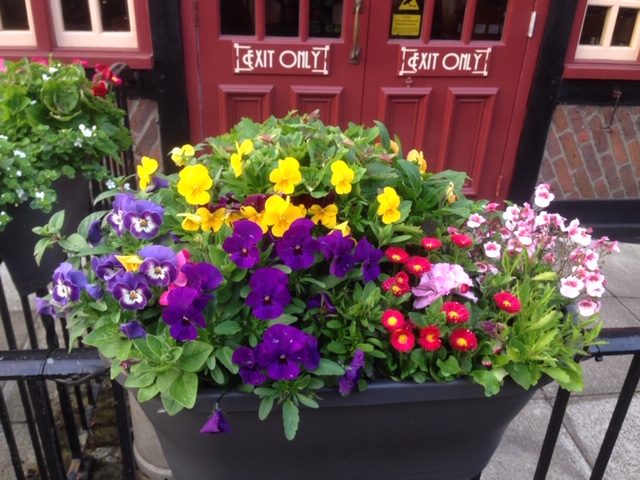 The Gardening Group, co-ordinated by Veronica Hopker (01303 862811), goes from strength to strength. But don't worry, you don't need to be Monty Don to join us!
Station Maintenance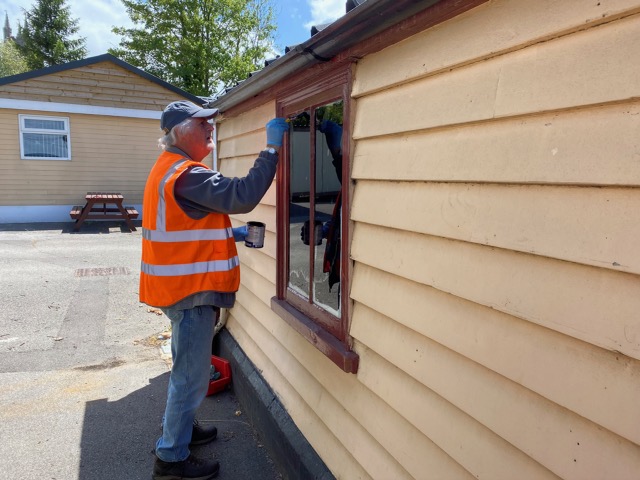 With five stations to maintain, there's always plenty to do for the keen DIY enthusiast to keep our railway looking its best
Gift Shop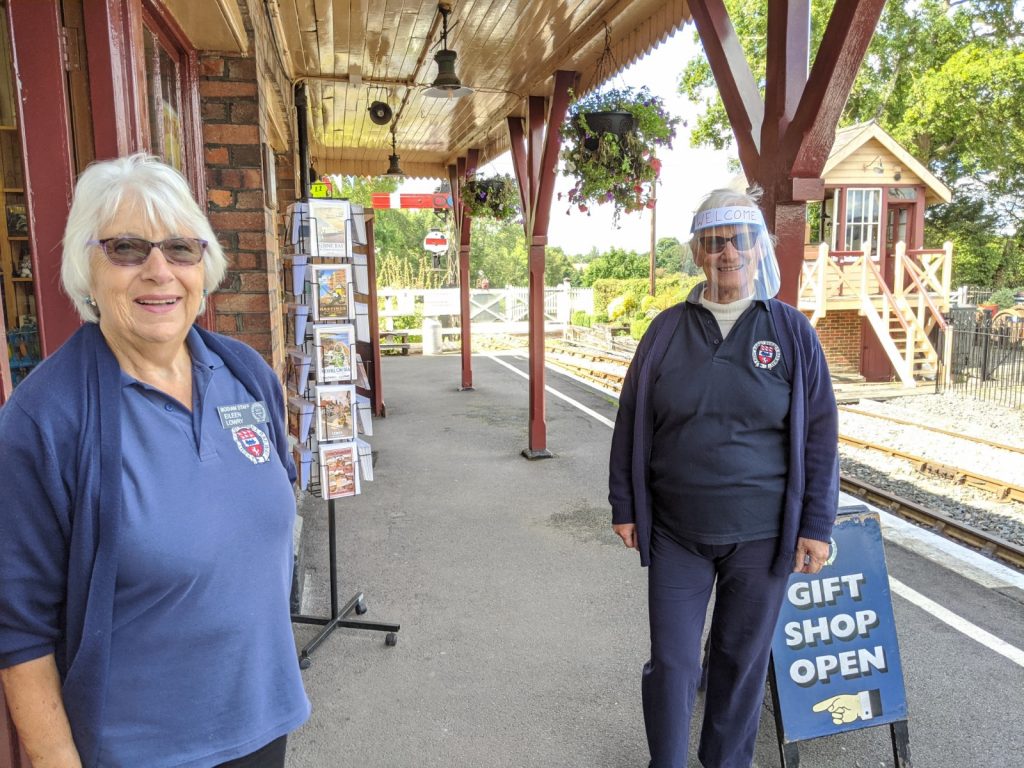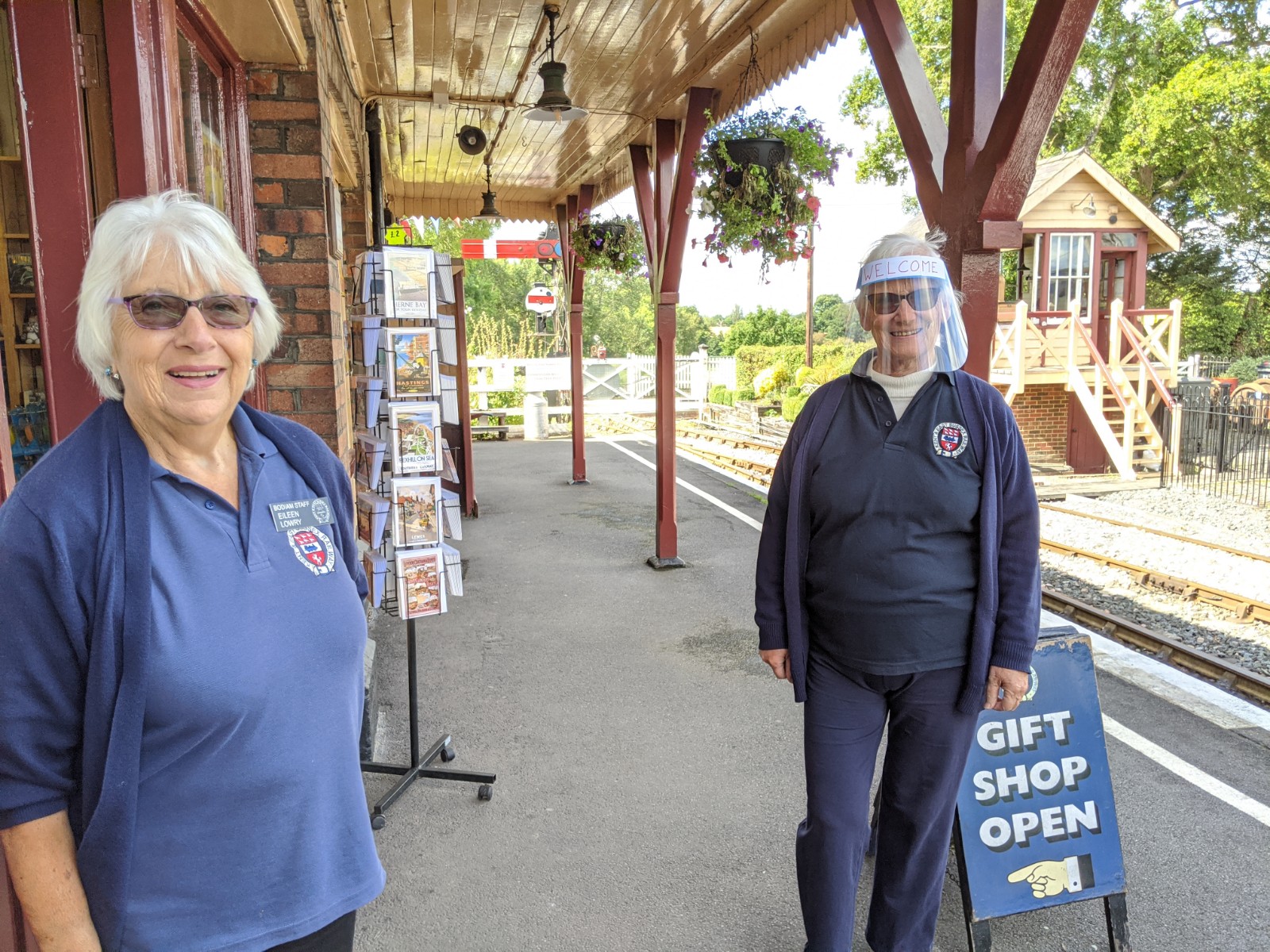 As a registered educational charity, our retail activities are an essential element in ensuring that the railway continues to prosper for future generations to enjoy. You'll need a keen eye for presentation & an engaging personality, but the most essential requirement is a great sense of humour!
On-train Guide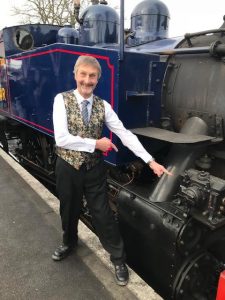 Help our visitors to get the most from their visit by sharing some of the fascinating story behind the K&ESR, the very first Light Railway
Commercial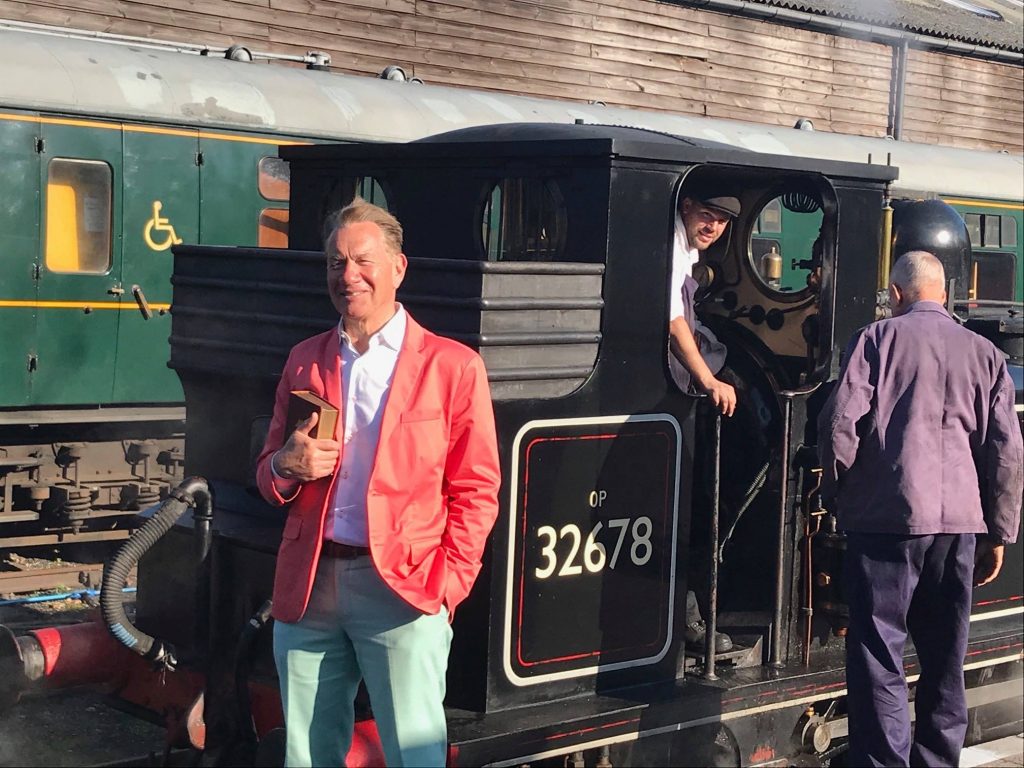 Running a steam railway is a frighteningly expensive undertaking. To ensure that the railway is able to invest in its future, it's essential that it gets the publicity it needs to attract sufficient visitors. From making a post on social media to managing a large filming contract, we need skilled marketeers, IT experts and graphic designers. Why not join the Commercial Support Team?
What if I can't make a regular commitment?
We all lead busy lives and can't always commit to a regular pattern of time. But the advantage of volunteering is that you don't have to! Neither do you have to be a "railway person" to get involved - most of our staff come from backgrounds that have nothing to do with railways. But you do need to be a Member of the K&ESR before you can volunteer. And for some jobs, principally those that involve operating the trains, it may be necessary to have a simple medical. But we take care of that, because we take care of YOU!
How can I get started?
Have you a specific interest you enjoy or that you want to achieve? Do you want to learn a new skill? Whether you've an idea about the area you'd like to join, or you'd like to come to one of our 'find out more' days for a tour around the railway where you can meet some of our current volunteers, simply complete the form below and our Volunteer Recruitment Manager will soon be in touch (please check your spam folder as our emails are sometimes routed there) - you can be assured of warm welcome!