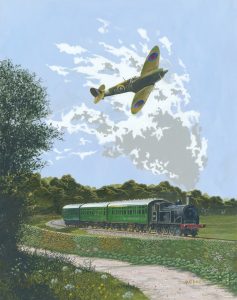 1940s  Weekend
Saturday 11th and Sunday 12th September 2021
A whole weekend of pure nostalgia, recreating the sights, sounds and fashions of the 1940s
Book early for this popular event !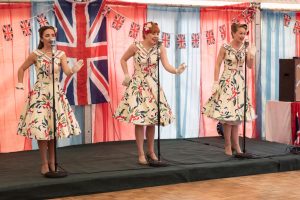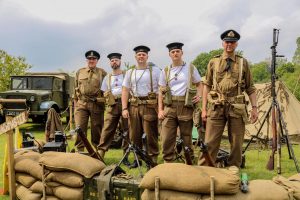 Take a step back in time with a visit to the annual 1940s weekend, experience the 40s lifestyle as the railway turns back the clock to wartime Britain.  Listen out for the unmistakeable sound of the Spitfire. Why not join in the fun and came in your own 1940 finery.
Enjoy, live music at Tenterden and Bodiam, a 1940 pop up tea room at Bodiam, Vintage stalls, period civilian and military vehicles, 40s Hairstyling and keep a look out for 'Viv the Spiv' with his black market goods.
Steam Trains will be leaving Tenterden and Bodiam stations every 45 minutes. Admission tickets includes unlimited train travel on the day of your visit. On arrival at Tenterden or Bodiam station collect your free identity card before immersing yourself in the nostalgic 40s atmosphere created by the re-enactors, live performers and authentic 1940s displays. A variety of attractions are planned for each station, and re-enactors and 1940s singers will be performing throughout the weekend.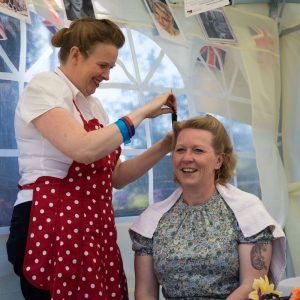 Activities at Tenterden Station will include singing from popular 40s group 'My Favourite Things' ' The Ruby Sisterz' and 'Swingtime Sweethearts'  with energetic dancing from the 'Cinque Ports Lindy Hopper'. Visit vintage stalls selling authentic 40s clothes and accessories and perhaps book an appointment with the guest hairdresser and barber to complete your 1940s makeover (additional cost applies).
? Visit the RAF station operations room to see how the plotting table would have been operated during the Battle Britain. Learn how Air Sea Rescue helped airmen forced to ditch in the Channel, and talk to the ARP Air Raid Precaution teams for an insight into life on the home front. Peruse the collection of vintage military and civilian vehicles. ? is this happening ??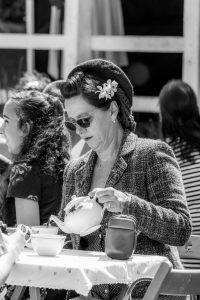 Activities at Bodiam Station enjoy some refreshment from the pop up tea room, relax listening to 'Miss Holiday Swing' and 'Adam Hoffman'. Costumed re-enactors, military and civilian vehicles all add to the atmosphere. Explore the Desert Rats ? encampment display filled with authentic kit, weapons and a variety of jeeps. Watch the interactive land army displays and activities.   More needed !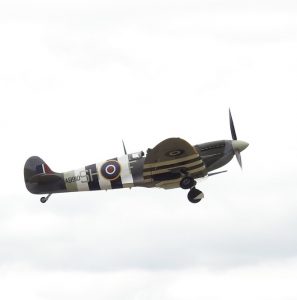 Spitfire Display or flyover info needed if happening ??
Book now for the 11th September

Price of tickets need to be added are we charging extra for entrance as well as ticket price ?
Book Now for the 12th September