Stationary Engines
7th and 8th August at Bodiam Station 11.30am – 4.30pm 
We welcome the Sussex & Kent Weald Stationary Engine Group who will be demonstrating a selection of stationary engines  at Bodiam Station over the weekend.
These lovingly restored engines were used to drive immobile equipment, such as  pumps, generators, mills or factory machinery.
Entry to view is free of charge.
Book your Freedom Ticket in advance to save and enjoy unlimited all day travel between Tenterden and Bodiam station.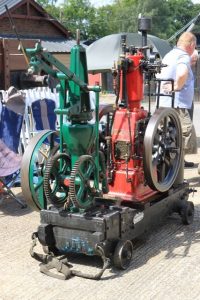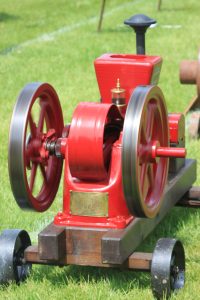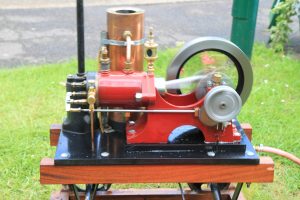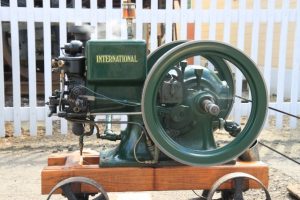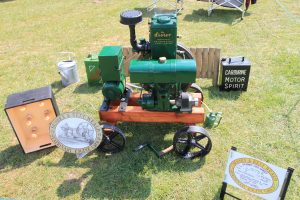 Return to Main Menu
Book Online and Save