Steam up!
27th, 28th & 29th May 2023,
Tenterden to Junction Road
Change trains at Northiam & catch the shuttle for a rare visit
to Junction Road beyond Bodiam

Bulleid Light Pacific 257 Squadron the first engine of its type and size to appear on the UK's original light railway - as part of an exciting line-up of steam and diesel stars.  
257 Squadron will headline Steam Up
Over the three days, the K&ESR will be offering its largest and most intensive showcase programme for many years, with special services and innovative access to reveal the vital behind-the-scenes work that goes on to conserve and maintain the heritage line's locomotives and rolling stock.
Junction Road reopening: for the first time for some years, trains will run to Junction Road, following several months of track clearance, fencing and work undertaken in collaboration with the Rother Valley Railway company. Junction Road was the traditional stop for hop pickers making the annual pilgrimage from London to Kent.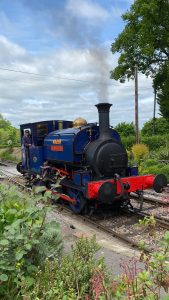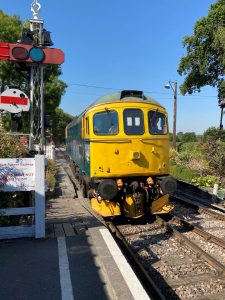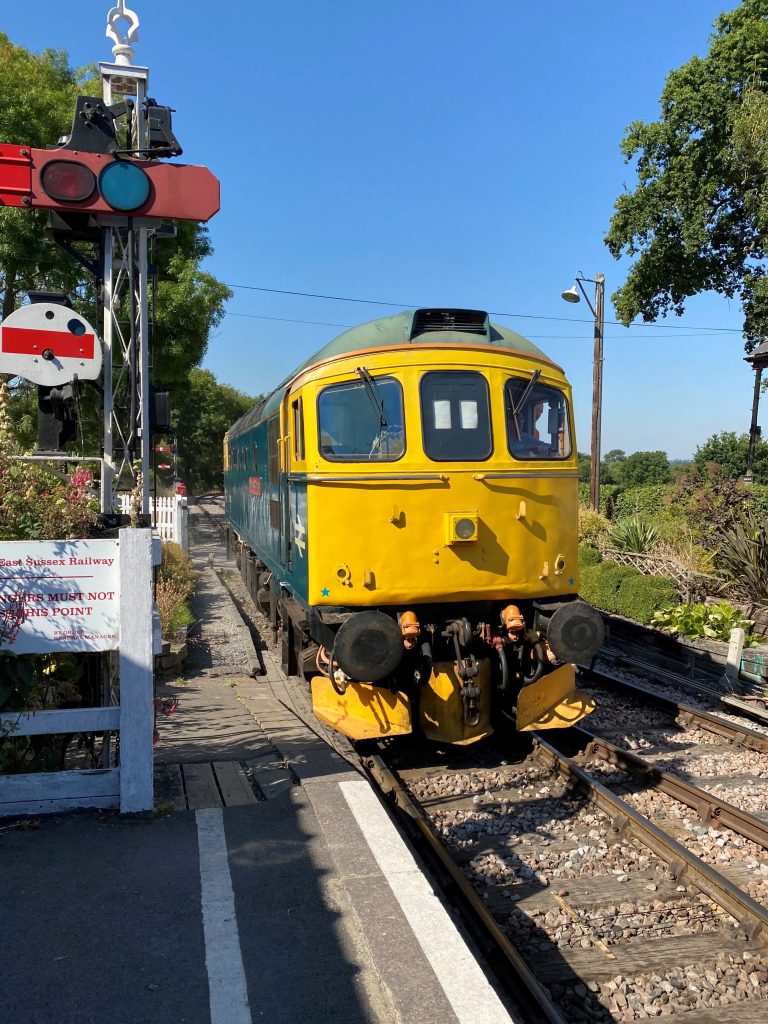 'Hastings' double act: The service to Junction Road will be 'topped and tailed' by two 'Hastings'-related engines. 'Slim Jim' Crompton 33202, built specifically for the Hastings line gauge, makes a welcome return after last summer's visit with K&ESR favourite 'Hastings', newly returned after a successful tour of other heritage railways.
An intensive new timetable will be introduced with significantly increased services each day. For the first time in many years locomotive changeovers will take place at Tenterden enabling two train working in the single platform. Both platforms will be in use at Northiam, providing the opportunity to change trains to go on to Bodiam and Junction Road. Simplified timetables showing departures from Tenterden Town, Northiam and Bodiam Stations are shown at the bottom of this page
Timetable (updated 24/05/2023)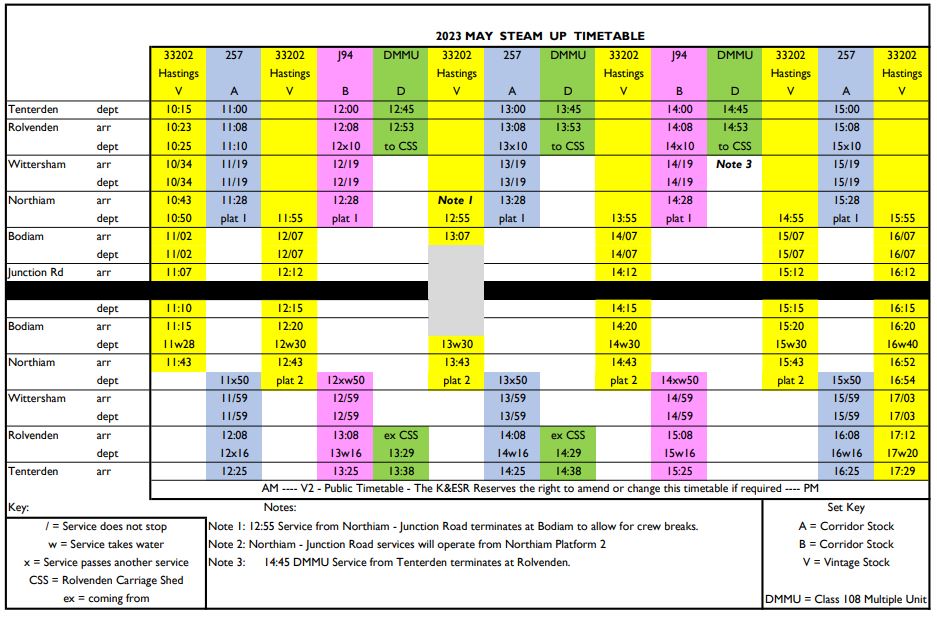 Over the weekend come along take a look at a selection of Scooters, Morris Minor, MGA BSA bikes and many more!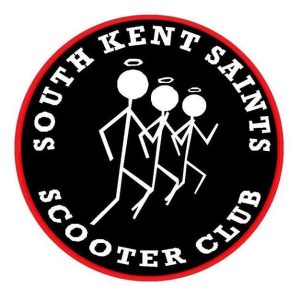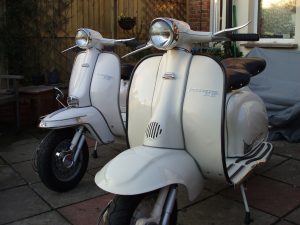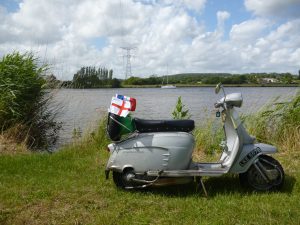 Visit Tenterden Carriage & Wagon shed and Rolvenden Workshop 
Unique workshop access: Both the Tenterden Carriage & Wagon shed and the Locomotive Workshop at Rolvenden will be opening their doors throughout the weekend – both locations that are not normally open to the public.
At Tenterden there will be first opportunity to see railcar icon GWR Diesel Railcar W20 up close and chat to the K&ESR volunteers who are lovingly restoring it. Take a look at the small traction engines.
Tenterden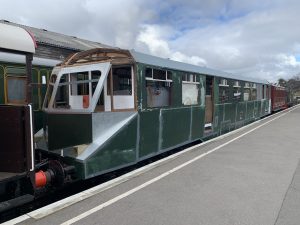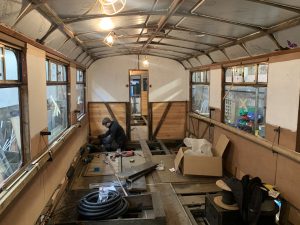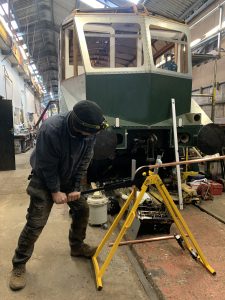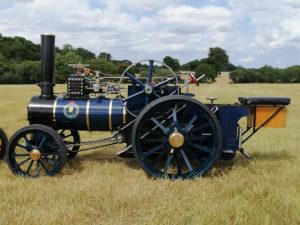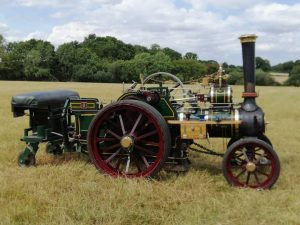 Rolvenden
The DMMU will run a shuttle service to enable passengers to visit Rolvenden Locomotive Works and storage shed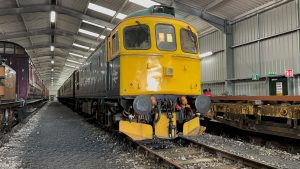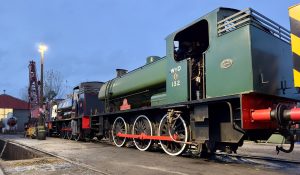 At Rolvenden, visitors can tour Locomotive Works and see several locomotives under repair, including the Ford Diesel, 4253 and USA Tank No65. Elegant and much-loved Terriers 'Poplar' and 'Knowle' plus 'Norwegian' will also be on display. Members of the K&ESR volunteer engineering team will be on hand throughout to answer questions and explain what it takes to maintain these beautiful and historic machines.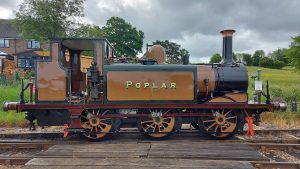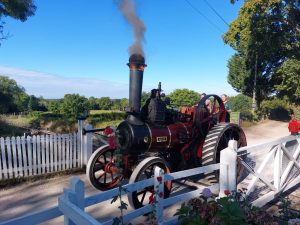 As well as all the trains, there will be plenty more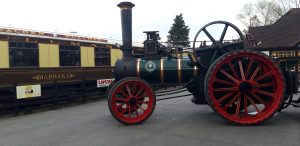 for families to enjoy see the amazing traction engines at Rolvenden.
Northiam 
If you live in Sussex park your car at Northiam station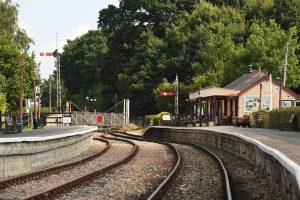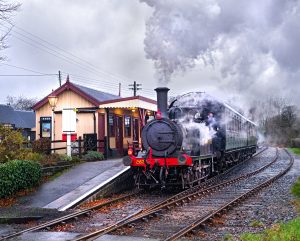 The Tenterden Art Decco tea room, gift shop and museum will be open and there will also be a new tea room offer at Northiam station with home-made cakes to enjoy while soaking up the old world atmosphere.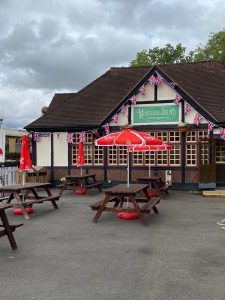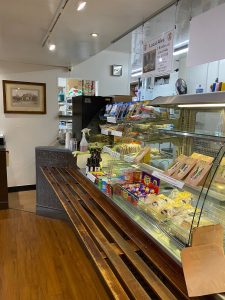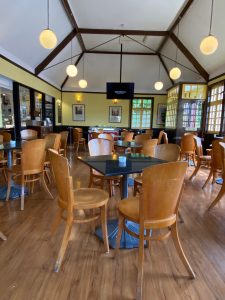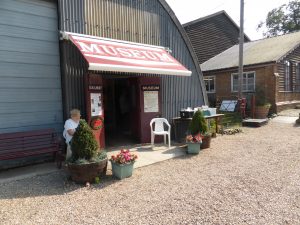 Daily adult, child, family and senior citizen Freedom Tickets and a special Steam Up Weekend Pass, covering all three days, can be purchased online at a discount, so advance booking is strongly recommended as walk-in ticket prices will be higher. Please note that K&ESR Member free tickets and intermediate tickets are not available during Steam Up! weekend
Book online and save
Tenterden Town Departures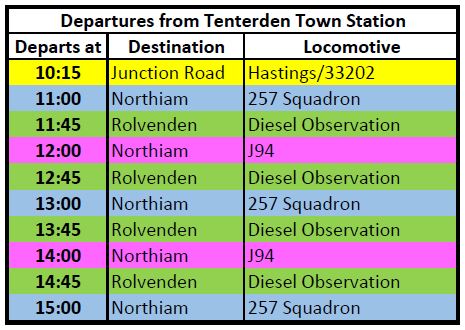 Northiam Departures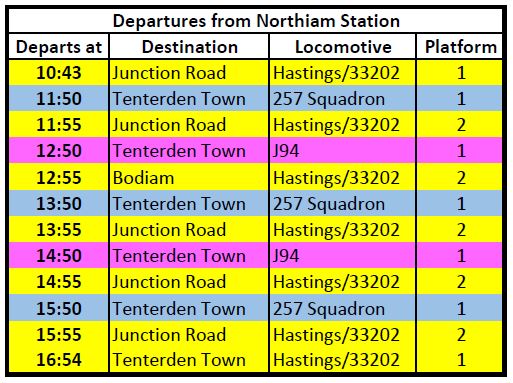 Bodiam Departures