Spring Fun Day 
We are delighted to be hosting the launch of Plastic free Tenterden
 Tenterden Railway Station
10.00am Official opening by Debbie Greaves MBE
23rd April 2023 10am - 4pm
Plastic Free Tenterden and Kent & East Sussex Railway have come together to share their sense of fun and enjoyment . Find out about simple ways you can reduce plastic use, making the earth cleaner for us all and future generations. Enjoy a variety of different activities throughout the day including making a takeaway Hunky Junky Dragon, having your face painted, listening to a storyteller and more….  Platform tickets are £1.00 and can be reclaimed against any purchase in the shop or tea room.
FUN AND PARTICIPATION AREA
It's St George's Day, come along and enjoy making a Hunky Junky Dragon - Led by local artist Caroline Anderson.
Watch some Woodcarving from locally recycled wood, take home a useful souvenir that can be reused.
Demelza will be joining us form the Tenterden branch selling unwrapped pre-loved toys.
Chat with Tenterden Wildlife representatives and find out what is on your doorstep.
FIND OUT ABOUT GREEN LIVING IDEAS
From the welcome area :
Plastic Free Tenterden
Recycling in Tenterden
Green Living—simple plastic-free swaps that don't cost the earth
Enter the Prize draw
ENTERTAINMENT TENT
FREE FACE PAINTING FROM 10.00 TO 16.00 (WITH LEONIE DACK)
What Happening when !
10.00am to 10.15am Official opening by Debbie Greaves MBE
10.15am to 10.45am Tenterden Rock choir
10.45am to 11.15am Marmites Ukulele band
11.15am to 11.45am Creative Dance company singing group
11.45am to 12.15pm Storytelling from Jenny Bailey - TALES FROM MOTHER EARTH
12.15pm to 12.45pm Raspberry Keytones
12.45pm to 13.15pm Creative Dance company singing group
13.15pm to 13.45pm Tenterden Rock choir
13.45pm to 14.15pm Marmites Ukulele band
14.45pm to 15.15pm Storytelling from Jenny Bailey - TALES FROM MOTHER EARTH
15.15pm to 15.45pm Raspberry Keytones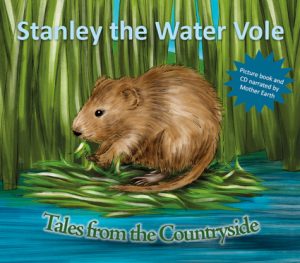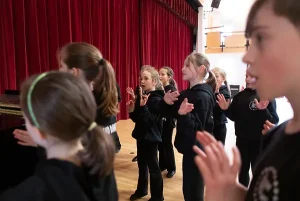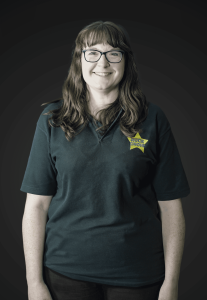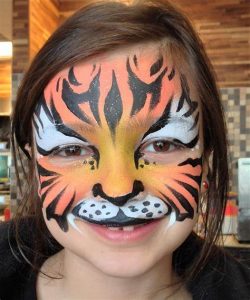 Tea, cakes and light refreshment will be available from the Station Tea room 
 Come and join the Fun!