Art Weekend at Tenterden and Bodiam Station 
1st and 2nd July 2023
Come along and meet some Local Artists 
Paint brush at the ready...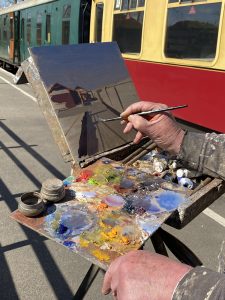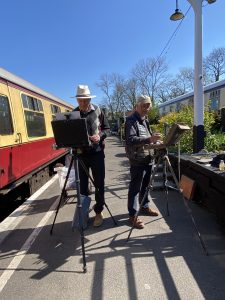 Come along to our art weekend where you will have the opportunity to meet and chat to several local artists who will be capturing the beauty of both Tenterden and Bodiam stations.
Why not give it a go yourself and discover your inner artist?
There are plenty of different views to capture, just find yourself a suitable safe spot and give it a go.