Keep Us on Track
UPDATE 20th July 2021
Success!
Thanks to your tremendous support, we've done it!
Earlier this year we launched the 'Keep Us on Track' appeal to mark our sixtieth anniversary and to help make up for the devastating effects of the pandemic restrictions of the past 12 months.
Thanks to the tremendous generosity of donors from all walks of life, and the support of local MPs Damian Green and Huw Merriman, the appeal has now exceeded its target with over £100,000 raised. This fantastic achievement will help make up for lost revenue and sustain the attraction into the future.
Thanking donors, Chairman Simon Marsh said:
"This is a tremendous result. We are very grateful to all our friends and supporters who donated, to Damian Green MP who launched the appeal, and to Huw Merriman MP who supported it. The money raised means that we can look forward to the future with confidence as we put the effects of the pandemic behind us."
"It also demonstrates the affection in which we are held by our ever-growing family. The opportunity to contribute to keeping steam trains running for generations to come hasn't gone away. It costs a lot to restore and maintain our historic equipment and donations are always welcome. Information on why we need funding and how you can help is on our website at kesr.org.uk.
Or why not come and visit us? Our trains are operating again, and all are welcome. "
Like everyone, the pandemic affected us greatly. We lost over 80% of our expected visitors, together with our entire 2020 Santa Special programme – which normally funds our essential winter maintenance work.
Every penny raised helps us to keep the railway going for future generations to enjoy – thank you for your fantastic support!
Why every donation matters
To keep the railway safe and secure, each year we need to spend: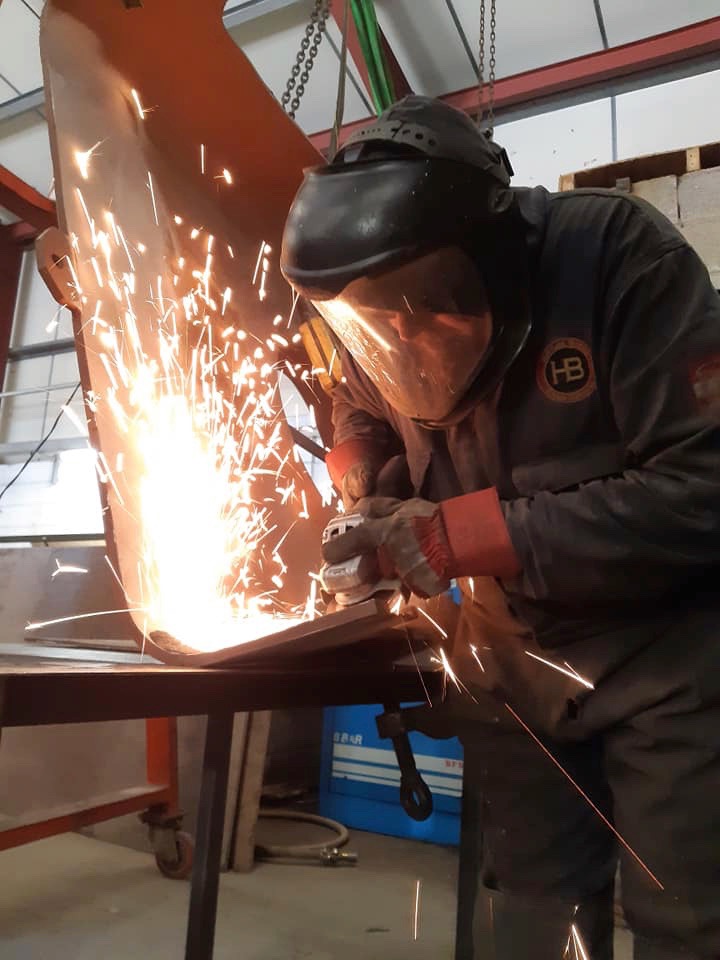 £300,000 conserving our steam & diesel locomotives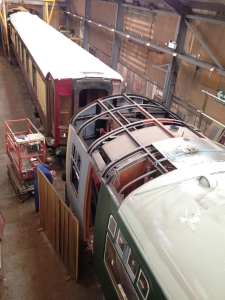 £200,000 restoring our collection of historic carriages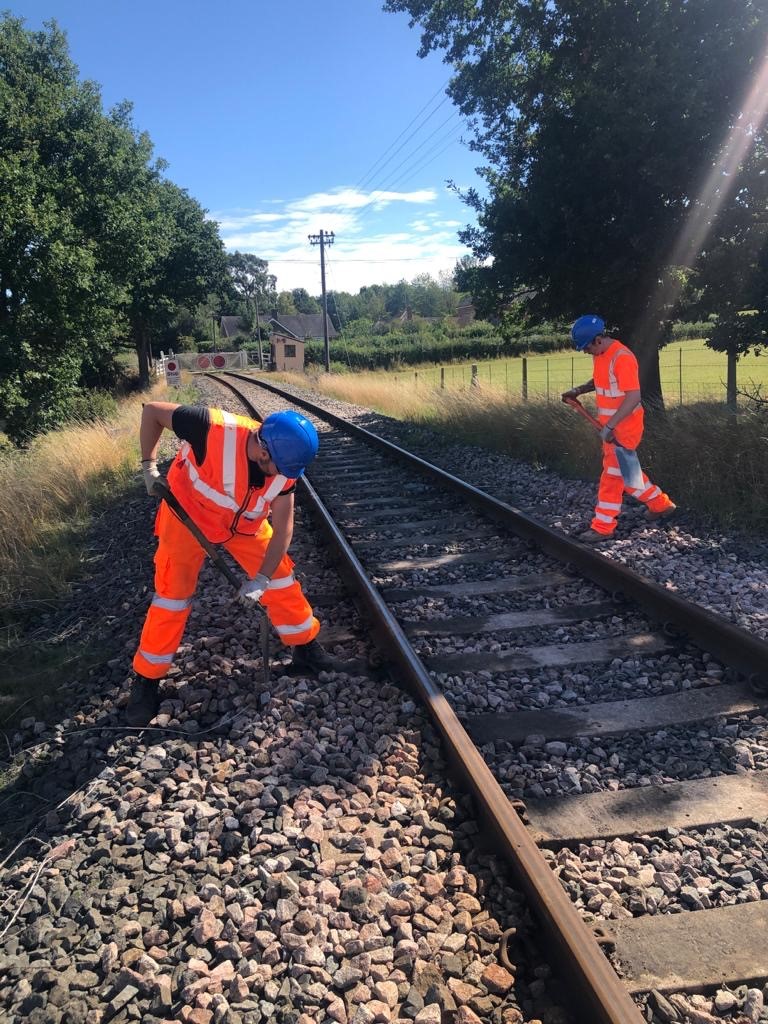 £80,000 on our track, lineside fencing, forestry & conservation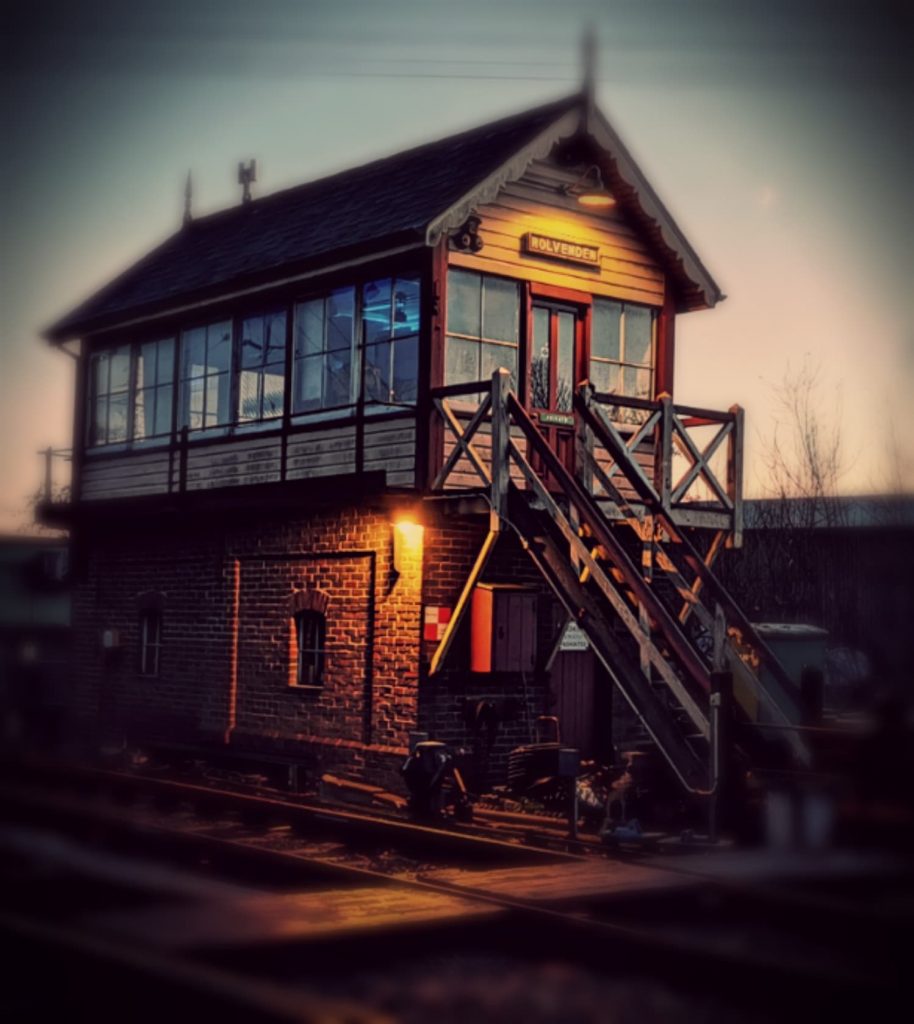 £10,000 caring for our signalling systems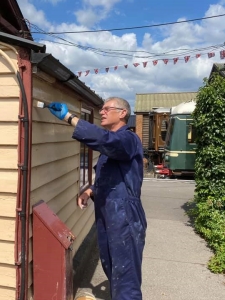 £25,000 conserving our historic station sites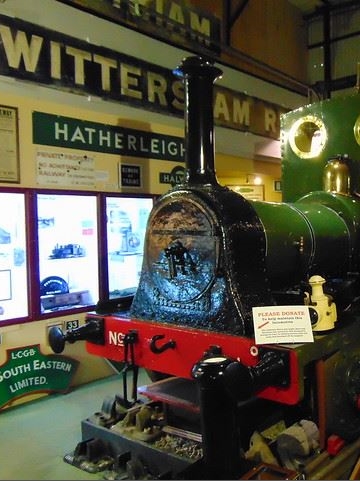 £10,000 to support our nationally important Railway Museum
As a charity, we're hugely grateful for all the donations we receive – each one helps us to continue making memories that matter!
Although this appeal will now close, there are many other ways that you can support us – why not join the charity that owns & operates the K&ESR? Membership is excellent value and provides a range of benefits including free travel
Steaming Ahead with Your Support