Special Notice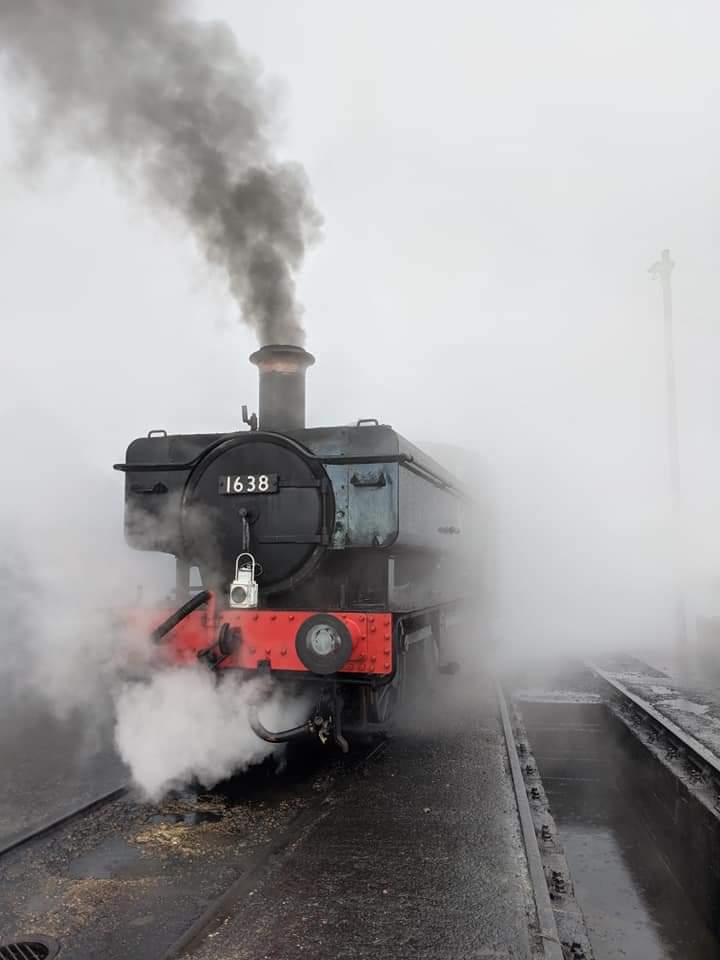 Following the government announcement that COVID restrictions are being extended until 19th July, K&ESR will continue to operate our social distanced steam hauled services until that date. Freedom tickets will now be available from 20th July https://kesr.org.uk/timetable/
If you have a booking in the period 21st May – 19th July, you can help us to help you by completing the form below to indicate your preferences. Thank you for your help in keeping our charity steaming on for the future!
Booking choices form
You may choose to:
Visit on your currently booked date and specify on which train departure you wish to travel. Please note that these trains are return journey with no break in journey at other stations available.
You may move your booking to a date after 19th July, when the government has stated current restrictions will be relaxed.
You may transfer the full value of your booking to a K&ESR Gift Card (valid 3 years from date of issue)
You may request a refund
Thank you for completing the form – a copy will be sent to you and to our Booking Office team & we'll be in touch to confirm arrangements
# Please note that refunds may only be made to the original payment method and will be processed in accordance with the published Terms & Conditions of the original booking.
The K&ESR is a registered educational charity operated largely by volunteers – thank you for your kind support & understanding.